Shannon Green
Wine Club & Fulfillment Manager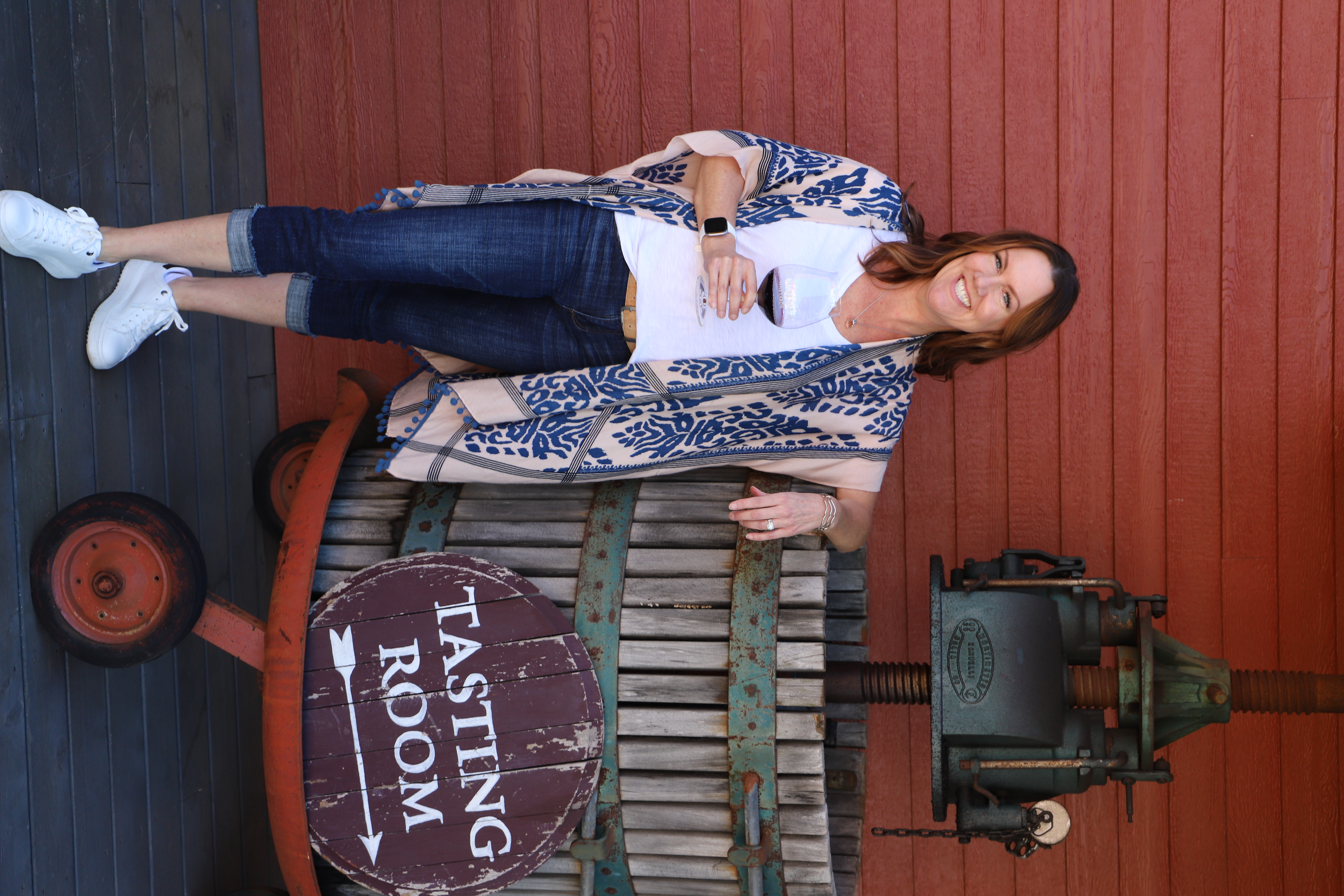 Shannon Green is a born-and-raised Pacific Northwest native, hailing from the striking landscapes of eastern Washington. After studying Sociology at Washington State University, she crossed over to the greener side of the Cascades. She would spend the next 15 years working for two leading Seattle-based hospital organizations, the latter half as a training specialist on electronic health record software with a focus on inpatient RN and Emergency Department Physician training. But while many would be happy for a stable career in a major city, she found herself pining for open space to foster her rescue dogs and reconnect with the land. A passionate organic gardener and a developing wine enthusiast, she decided to head for the hills - The Dundee Hills, to be specific - with her husband, Travis, to begin their next chapter.

Shannon's first entry into the wine industry came through a harvest intern position at Hawkins Cellars, where she got hands-on experience with the most tenacious and passionate aspect of the wine industry. She would pivot this passion into a position as Tasting Room Manager at Cliff Creek Cellars followed by a long tenure as the Wine Club & Event Manager at Dobbes Family Estate in Dundee, a significant local operation. She chose Bryn Mawr as her next home for several reasons; the family-owned culture, the dedication to sustainability, the woman in charge of the winery, and the beautiful grit of the Eola-Amity Hills all came together to lead her to our doorstep. After nine years of working in "urban" wineries, she could finally go outside her office to see beautiful vines, thriving soils, and the endless views that make Oregon Wine Country so special. She loves being an active part of the Oregon Wine Industry's culture of camaraderie and collaboration.

In her spare time, Shannon is a passionate advocate for animals, environmental causes, and human rights. She's realized her dreams of having a healthy organic garden full of seasonal vegetables to play with in the kitchen year-round. She also fills her home with happy foster dogs, working with the Portland Dachshund Rescue and Underdog Rocks Rescue to provide care for adorable pups of all ages and temperaments. On her days off, you can (hopefully not) find her out on the golf course or tennis court. Her jois de vive is infectious, and we're so happy she's part of our team. She's enormously dedicated to ensuring every bottle of wine finds its home throughout the country and seeing that our club members get the best experience in the Willamette Valley.