About Bryn Mawr
Our family purchased Bryn Mawr Vineyards as a tiny garagiste winery in 2009. With a four-acre foundation of established Pinot Noir, Chardonnay and Tempranillo vines, we partnered with winemaker Rachel Rose to diversify the site, adding Pinot Blanc, Dolcetto and Riesling vines among many new clones of the regional standards.
For the first eight vintages, Rachel made wine in our basement and a former wedding tent. In 2018, we completed our new winery building, followed by a new tasting room in 2019. Our contemporary facilities have allowed us to bloom into a premier operation, with a diverse array of impressive wines offered in visually stunning surroundings. In 2020, we gained LIVE certification, demonstrating our commitment to long-term sustainability both in the vineyard and in our cellar. The last decade has brought national recognition for Bryn Mawr's Pinot Noir and Chardonnay programs, but it's Rachel's progressive and experimental side that has made us a destination. Acting as an important bridge, Bryn Mawr honors the classic wines that make the Willamette Valley world-renowned, while also pushing the envelope, defining what is possible in our future.
---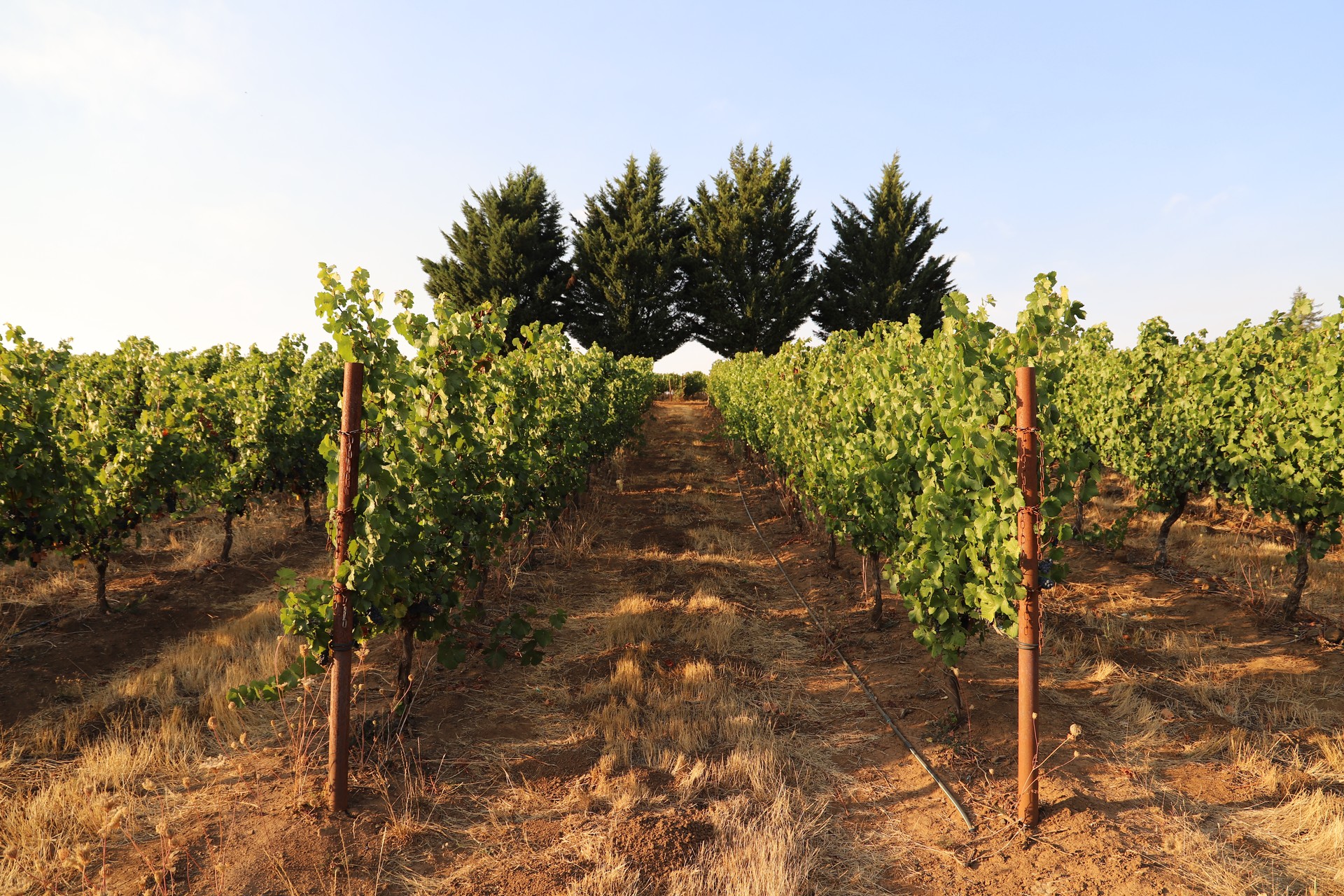 Our 26 acre LIVE certified estate vineyard reflects a marriage of powerful maritime winds and ancient weathered basalt that creates wines with distinct character. We farm our site at the highest standards of sustainability to ensure our site's maximum longevity and intensity of expression.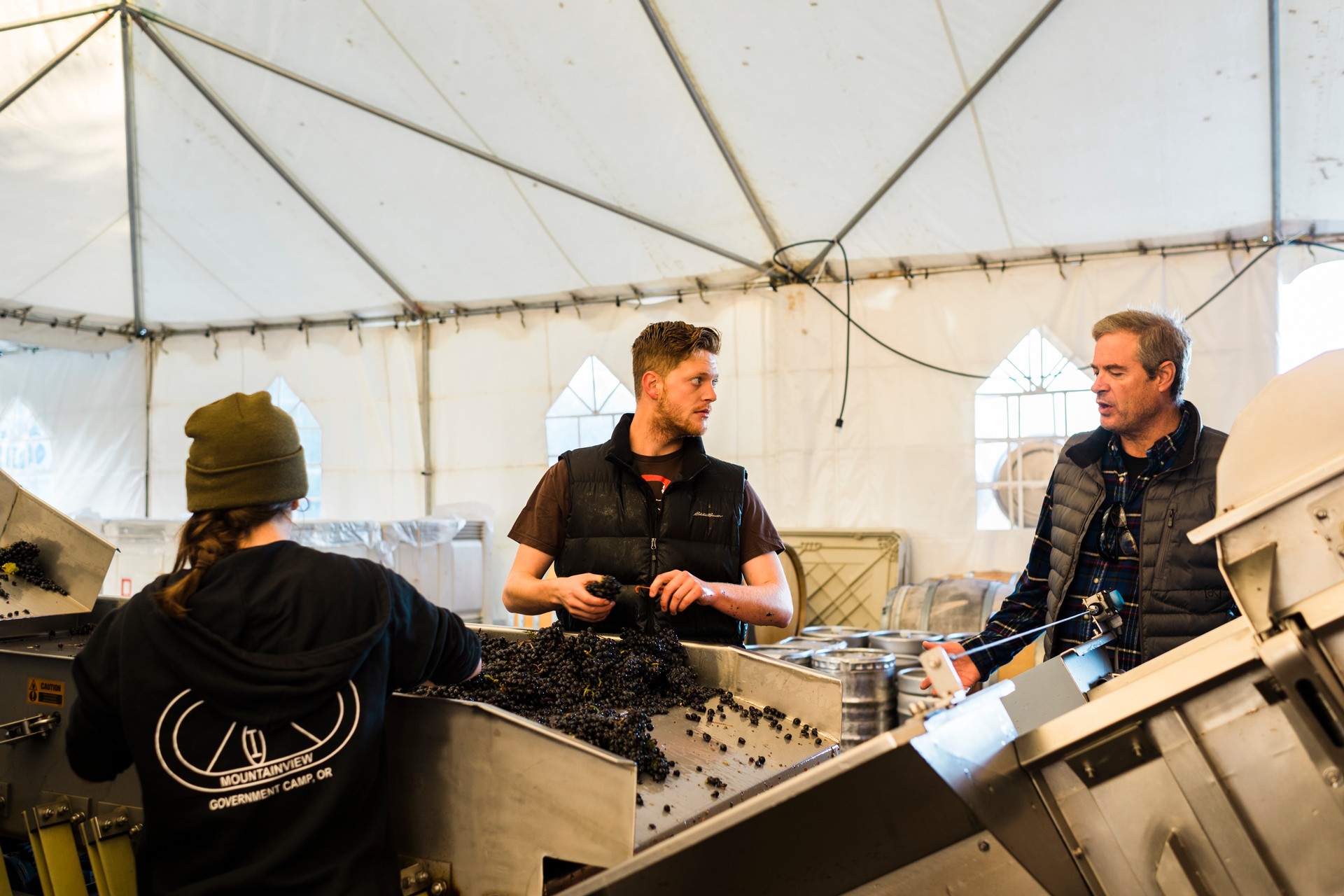 Our family has been joined by a cadre of playful and tenacious folks who help power Bryn Mawr. Follow the link below to discover the amazing people fundamental to our winery's growth and success.